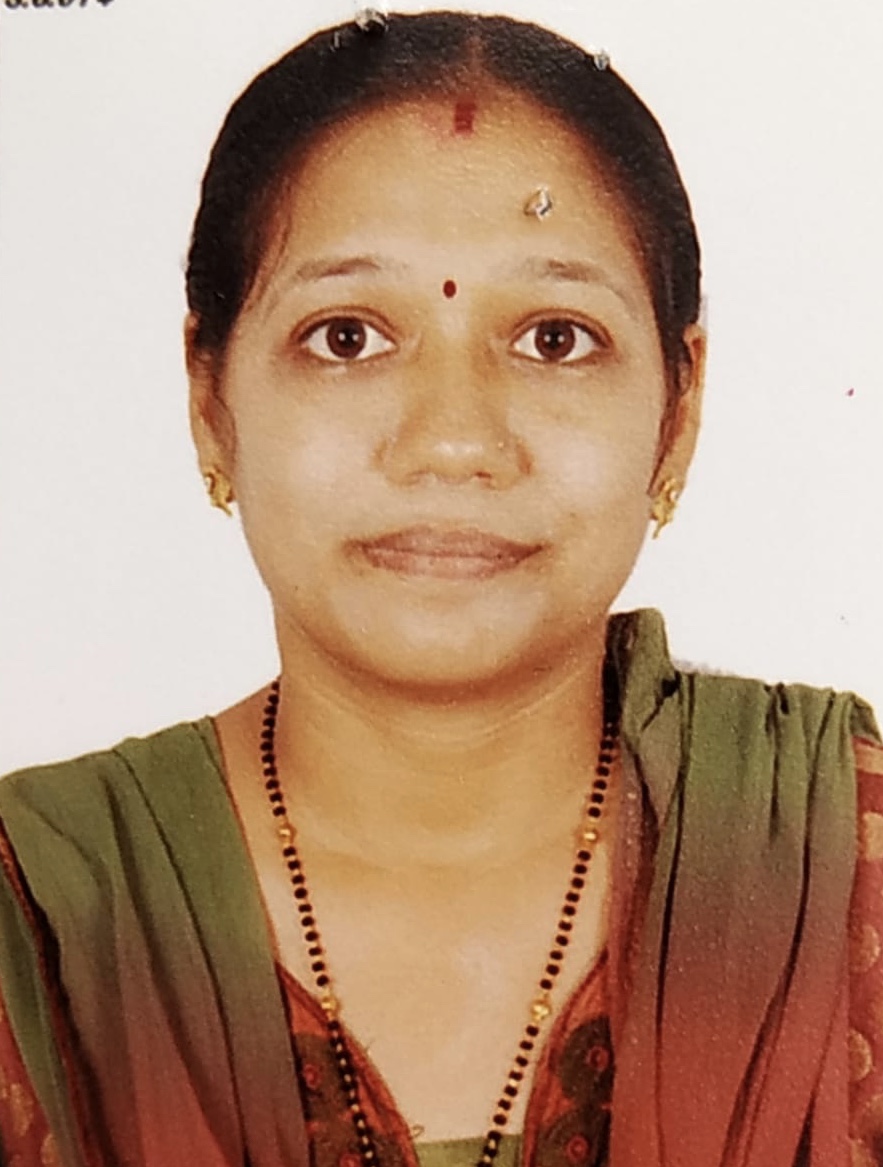 MRS. Pragna S. Bhatt
Parents
School has many co-curricular activities like yoga, karate,dance,drawing, science fair, fun fair, quiz, best out of waste, tree plantation, visit to post office , bank, library etc; All these activities and competitions provide confidence and experience for mental and physical development. I am very happy with different activities and competitions organised by school management. I am proud of this school because school and teachers are always give their best efforts for students progress. Thank you .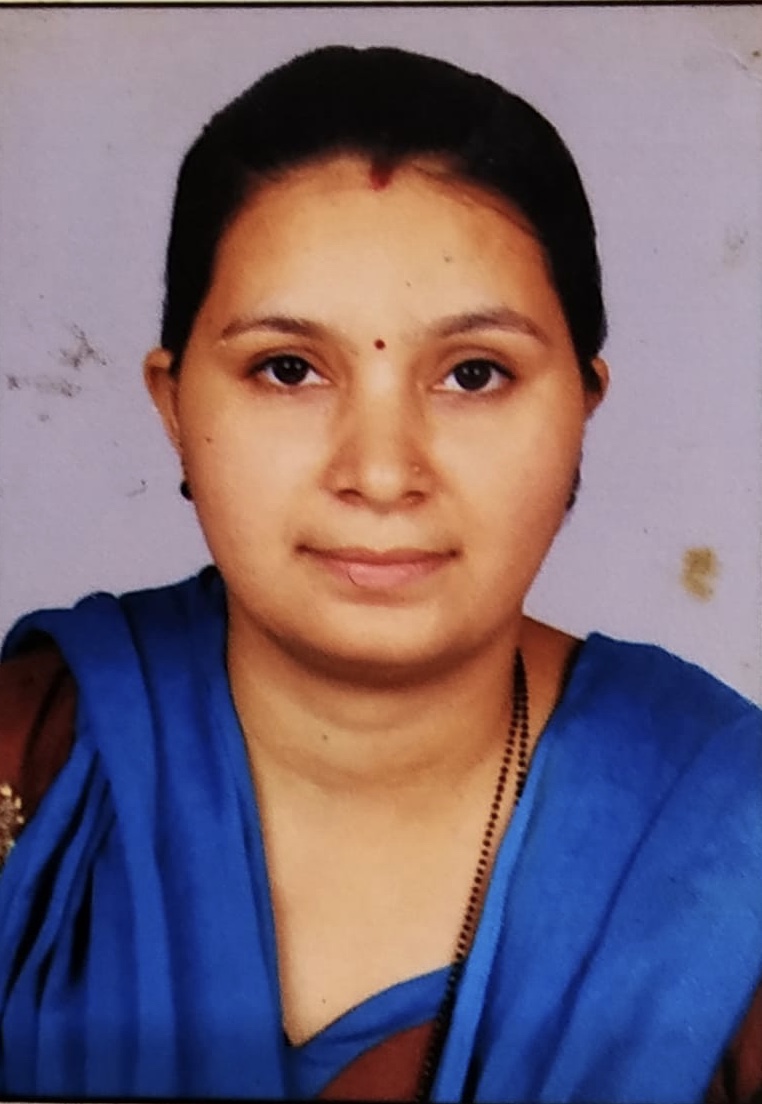 MRS. Jyotsna D. Borse
Parents
School management is very active, co-operative and progressive in all aspects. School is very neat, clean and regular. Principal and teachers are very caring, loving and always responding to our queries. I am heartily thankful to school and it's staff for making our kids future bright. My kid is studying in this school since beginning and I recommend this school to all parents. Thank you.